Contact Us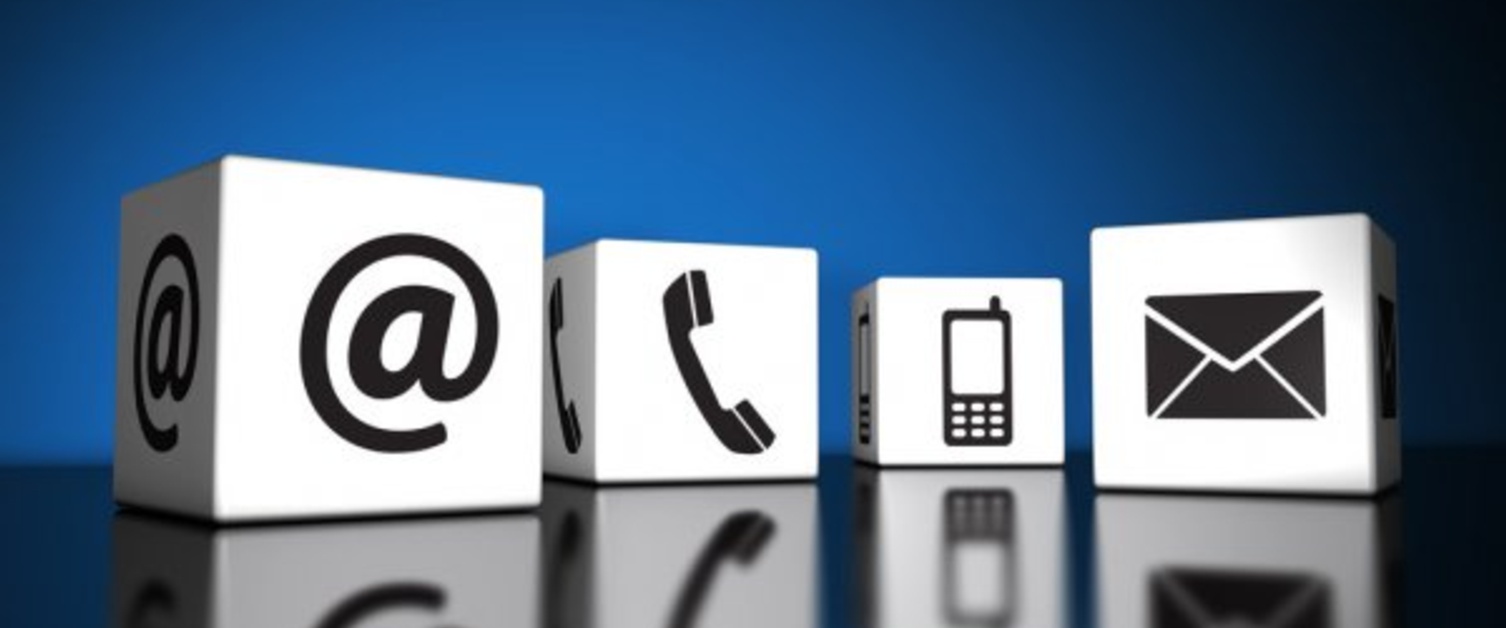 We are a national quality improvement service and as such, we are unable to offer specific medical, psychological or social services advice for individuals at risk of or with a diagnosis of PTSD or CPTSD; this is best done via your GP or other services that are local to you.

However, if you have any specific questions about TSW, please contact us on you can email us at the address below.

We will aim to get back to you within 5-7 working days.
Email: CTM.TraumaticStress@wales.nhs.uk
Telephone: 01443 443 443 ext 78100 (Mon-Fri 9am-5pm)
Please feel free to leave a comment below. Thank you.