Events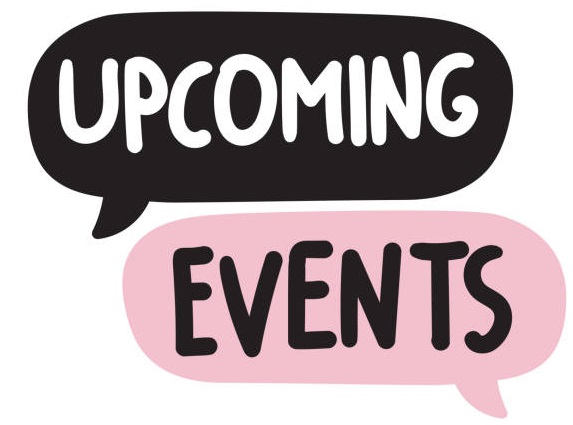 Our Vicarious Trauma webinar will be held via teams on the 22nd September 2022
& the Children and Young People/Disassociation webinar will be on the 8th December 2022.
If you are a member of our mailing list a registration link will be sent out before the event.
If you would like to join this list please email us via our contact us page.
Please see the drop down menu for conference information.
Thank you.